GivePulse for

Higher Education
Professors, teachers, educators, staff and centers work with us to streamline the logistics of managing community partnerships and tracking of engagement for students in service-learning courses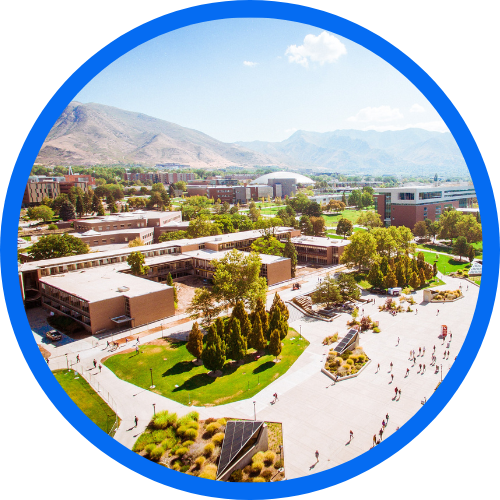 Our Features
Why Choose Us?
User Engagement Profiles
Create and maintain profiles that display engagement with social impact organizations, scholarships, and groups, as well as research interests, skills, causes, programs, and initiatives
Impact Tracking & Assessment
Collect feedback and stories of impact using quantitative and qualitative tools like surveys, impact reports, and engagement data for advanced reporting and a comprehensive understanding of community learning outcomes
Events, Fundraisers & Opportunities
Schedule, coordinate, and promote in-person and virtual volunteer opportunities, events, and fundraisers with customizable settings and flexible event types
Community Partner Network Management
Allow community nonprofit partners to post opportunities, recruit and manage student volunteers, track and verify hours, and share data and stories of impact with your institution
One Platform for ALL Engagement
"GivePulse has created a virtual gathering place for UAB students, faculty, and staff who want to make Birmingham a better place. By connecting partners, highlighting best practices, and providing access to volunteer opportunities on a real time basis, it has deepened and strengthened the way our campus and community work together to effect change."
EMILY WYKLE, DIRECTOR OF EXTERNAL AFFAIRS
The University of Alabama at Birmingham
Subscribe to the GivePulse Newsletter
Stay up to date with company events, product releases, news and more!