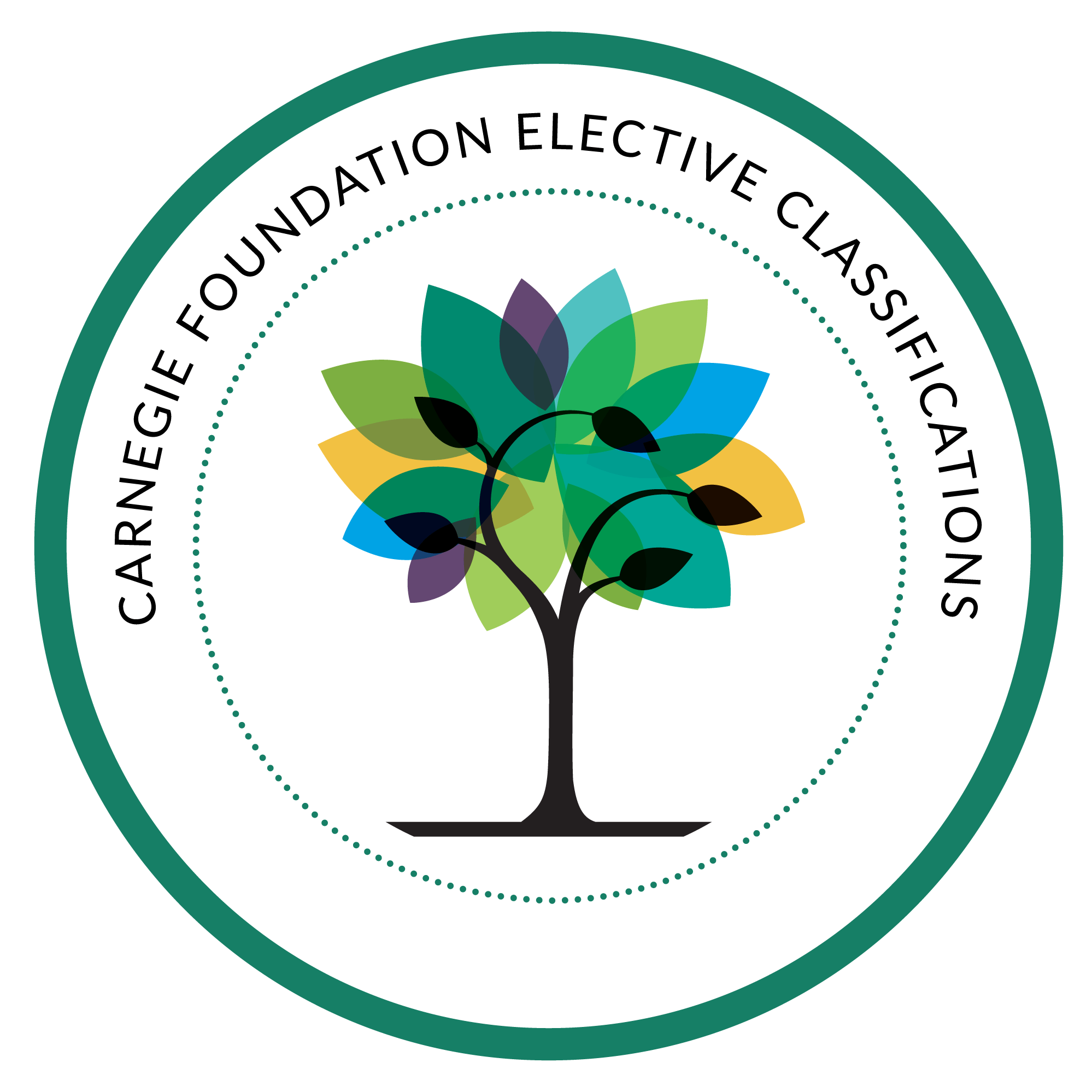 We're fortunate to be technology thought partners to innovate and streamline the application, review and data assessment management of the Carnegie Electives for hundreds of institutions in an ongoing basis.
partner mission
The Carnegie Foundation for the Advancement of Teaching sponsors Elective Classifications for those institutions that have made extraordinary commitments to their public purpose. The Elective Classifications are managed on behalf of the Carnegie Foundation by an Elective Classification Central Office at the American Council on Education (ACE). In addition to the Elective Classifications, ACE administers the Carnegie Foundation's all-inclusive Universal (Basic) Classification based on secondary analysis of existing national data.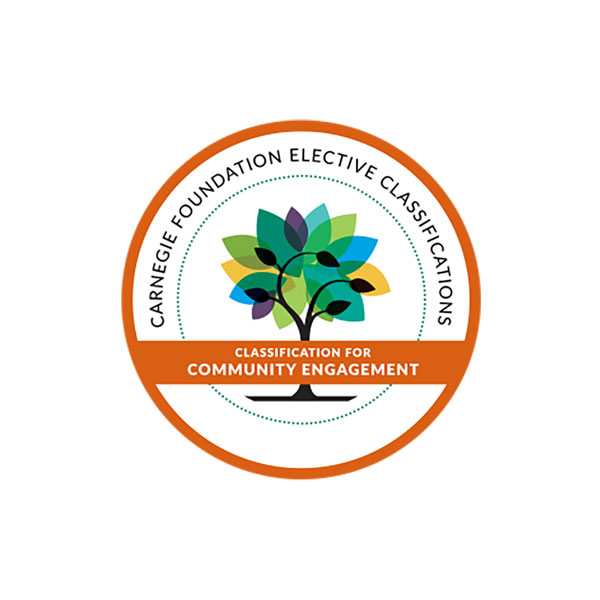 Elective Classifications
Collaborating with the Carnegie Foundation and the American Council on Education (ACE) has enabled us to think through the various scenarios and workflows necessary to scale their infrastructure and technology and research requirements.
Partner with Us
Connect with one of our team members to discuss partnership opportunities with GivePulse.