COVID-19 and its variants continue to impact our global community and institutions of higher education. In this light, we gathered our key resources to help you prepare as you welcome students back for a new semester. Read on to review the resources.
Higher Ed Resources List: Review a variety of toolkits, articles, and guides from higher education institutions across the country. These resources focus on service-learning and engagement to help administrators provide quality attention and services to their students and communities. x
eService-Learning: Many campuses are continuing to offer virtual programs for students in Fall 2021. Brush up on eService-Learning Basics & Best Practices and the best ways to use GivePulse for eService-Learning. You can also watch our e-Service-Learning Best Practices and Shared Experiences to learn from faculty members who have successfully led eService-Learning courses. These resources cover the major eService-Learning types and provide guidance on using technology to keep students engaged while learning in an online environment.
Community Based Pedagogy with COVID-19: Unsure of how to engage community partners and students in a remote/virtual learning environment? This article gives you some ideas on how to get started, including how to come up with alternative opportunities and coordinating communication with multiple stakeholders.
Community Engagement and Service-Learning in the COVID-19 Public Health Crisis Guide: For a more comprehensive guide on navigating community engagement and service-learning during the pandemic, please review this resource. You can also download the accompanying checklist to make sure all of the steps are followed.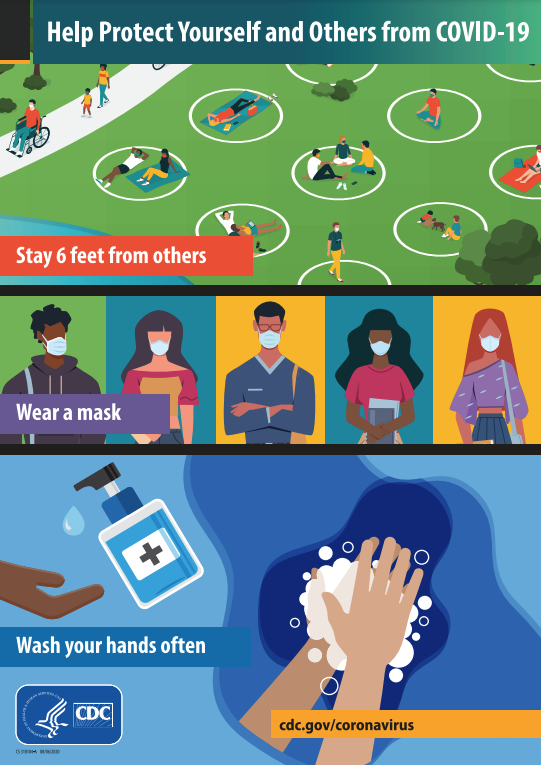 To learn more about how GivePulse can help you make a difference in your community, schedule a call.
About the Author
Nicole Bavon is the Community Engagement Success Manager, here at GivePulse. She does onboarding and training for all of our new higher education clients and works with existing clients to provide support via webinars. In her free time, she loves watching tv and movies! Every year since 2016, she ranks and reviews each new movie she watches and shares the list with friends and family.