The Bonner Foundation
We are fortunate to work with many Bonner institutions to help streamline student engagement and to scale institutional community engagement.
partner mission
Through sustained partnerships with colleges and congregations, the Corella and Bertram F. Bonner Foundation seeks to improve the lives of individuals and communities by helping meet the basic needs of nutrition and educational opportunity.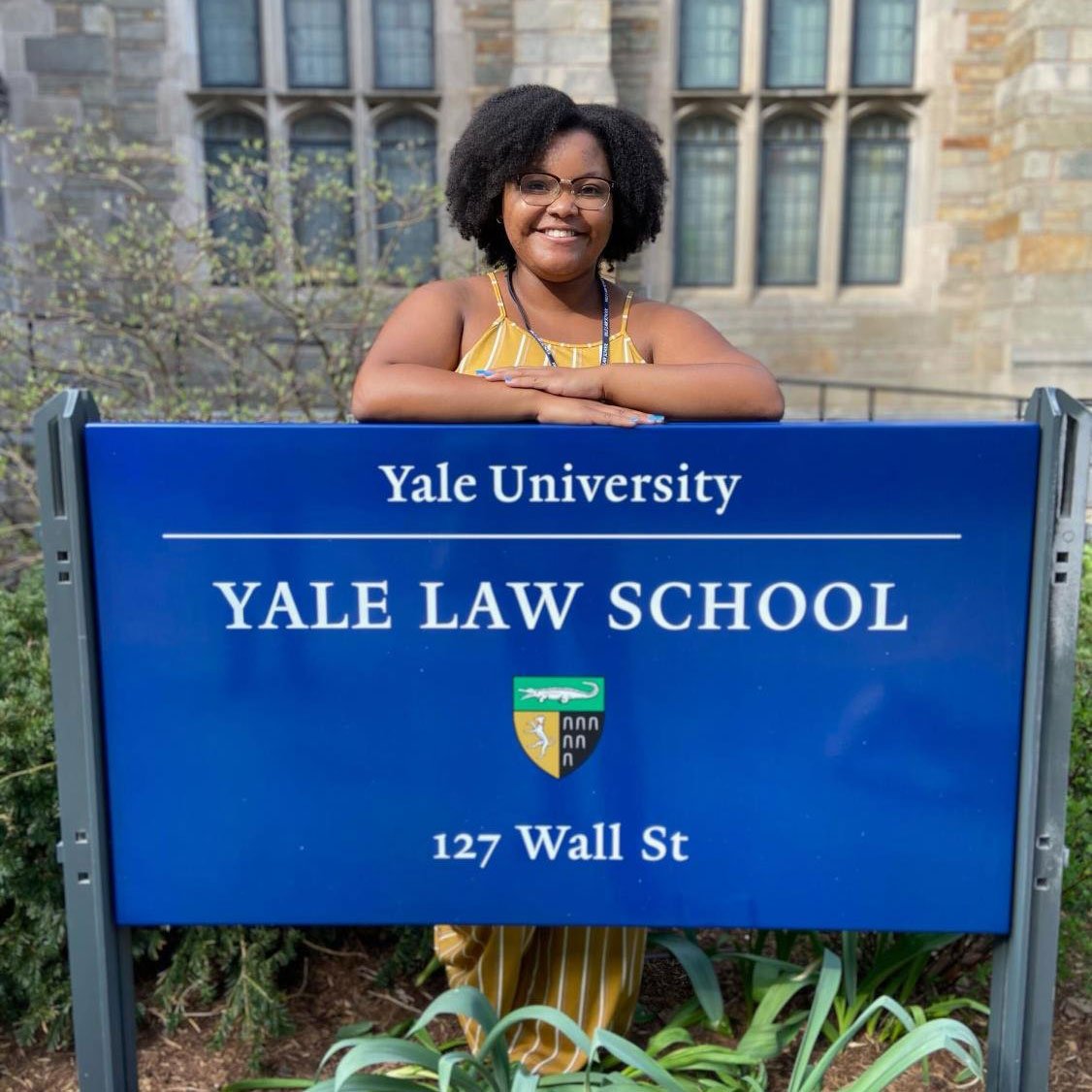 Civic Learning & Community Engagement
We are excited to collaborate and be technology thought partners with the foundation so we can provide the ultimate experience for Bonner Institutions.
Partner with Us
Connect with one of our team members to discuss partnership opportunities with GivePulse.