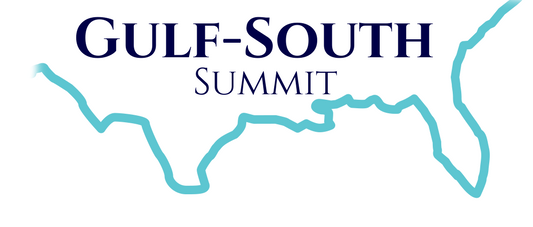 Gulf-South Summit
Membership in the Gulf-South Summit Executive Committee consists of representatives from the following 12 states: Alabama, Arkansas, North Carolina, South Carolina, Florida, Georgia, Kentucky, Louisiana, Mississippi, Texas, Tennessee, and Virginia. Members may represent individual institutions or professional organizations such as Campus Compact.
partner mission
The mission of the Gulf-South Summit on Service-Learning and Civic Engagement Through Higher Education is to promote networking among practitioners, research, ethical practices, reciprocal campus-community partnerships, sustainable programs, and a culture of engagement and public awareness through service-learning and other forms of civic engagement.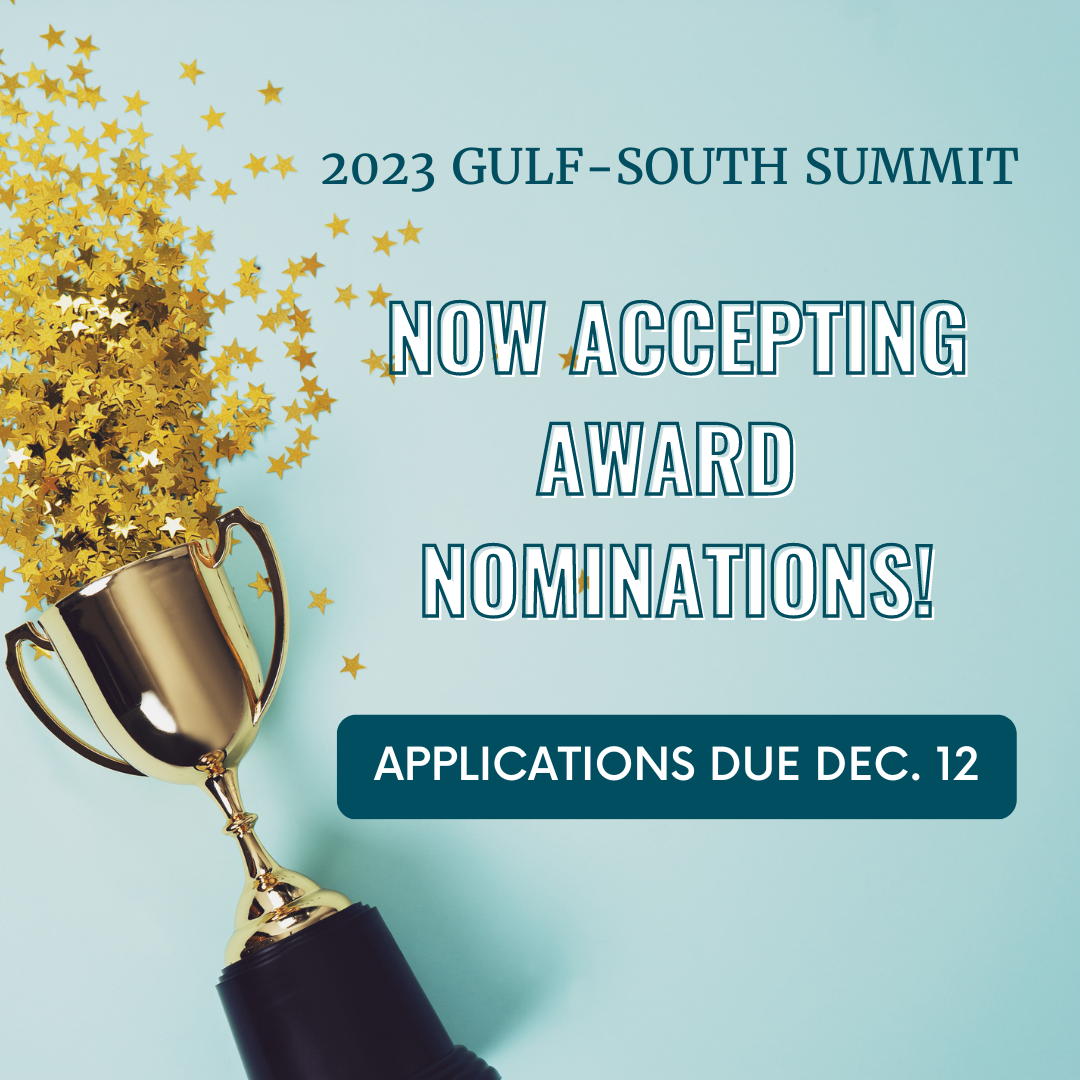 2023 Gulf-South Summit
We are honored to collaborate and work with leadership to ensure we invest in the programming, scholarships and additional opportunities for more students, administrators and scholars to learn from each other and make a bigger impact.
Partner with Us
Connect with one of our team members to discuss partnership opportunities with GivePulse.