IARSLCE
We collaborate with IARSLCE (International Association of Research, Service-Learning and Community Engagement) where their objectives are to advance the fields of service-learning and community engagement research across the educational spectrum (primary, secondary, post-secondary, and further education).
partner mission
IARSLCE is an international network of researchers and practitioners devoted to fostering dialogue on service-learning and community engagement.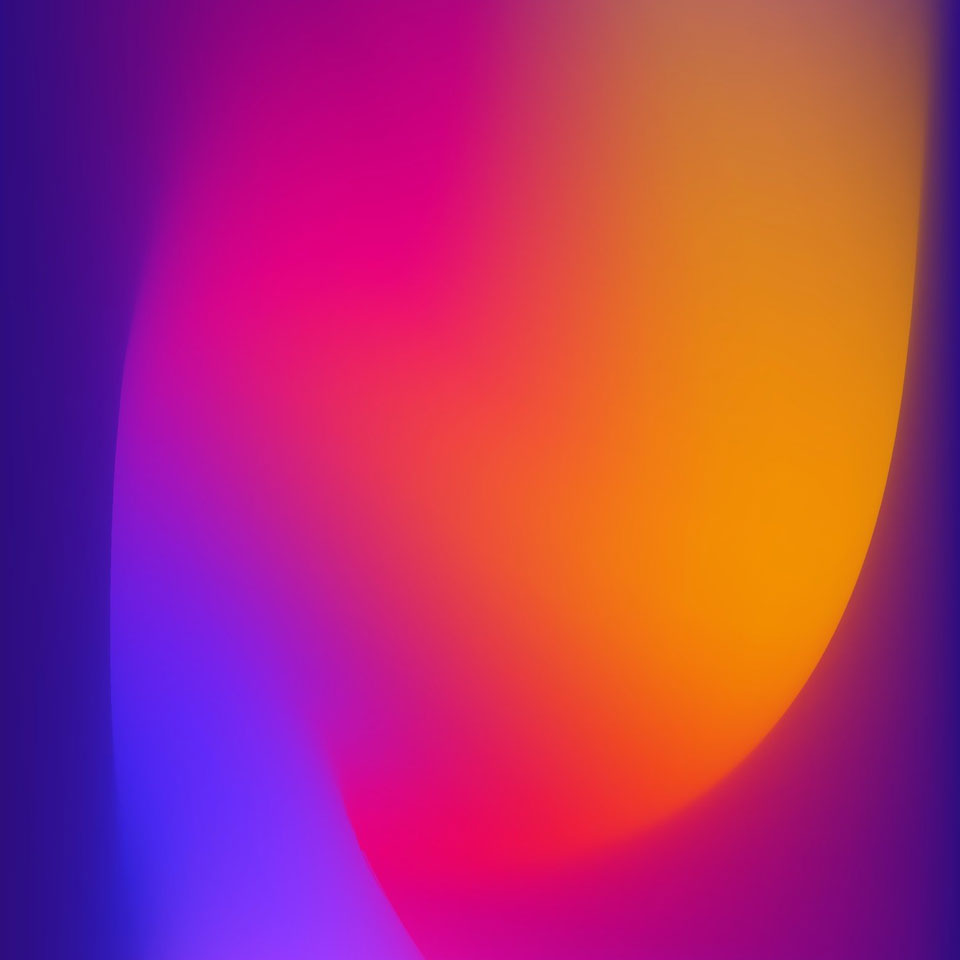 Cultivating & Promoting Research
We are honored to collaborate and work with leadership to ensure we invest in the programming, scholarships and additional opportunities for more students, administrators and scholars to learn from each other and make a bigger impact.
Partner with Us
Connect with one of our team members to discuss partnership opportunities with GivePulse.