Get Involved
Find volunteer opportunities near you.
Get Involved
Find volunteer opportunities near you.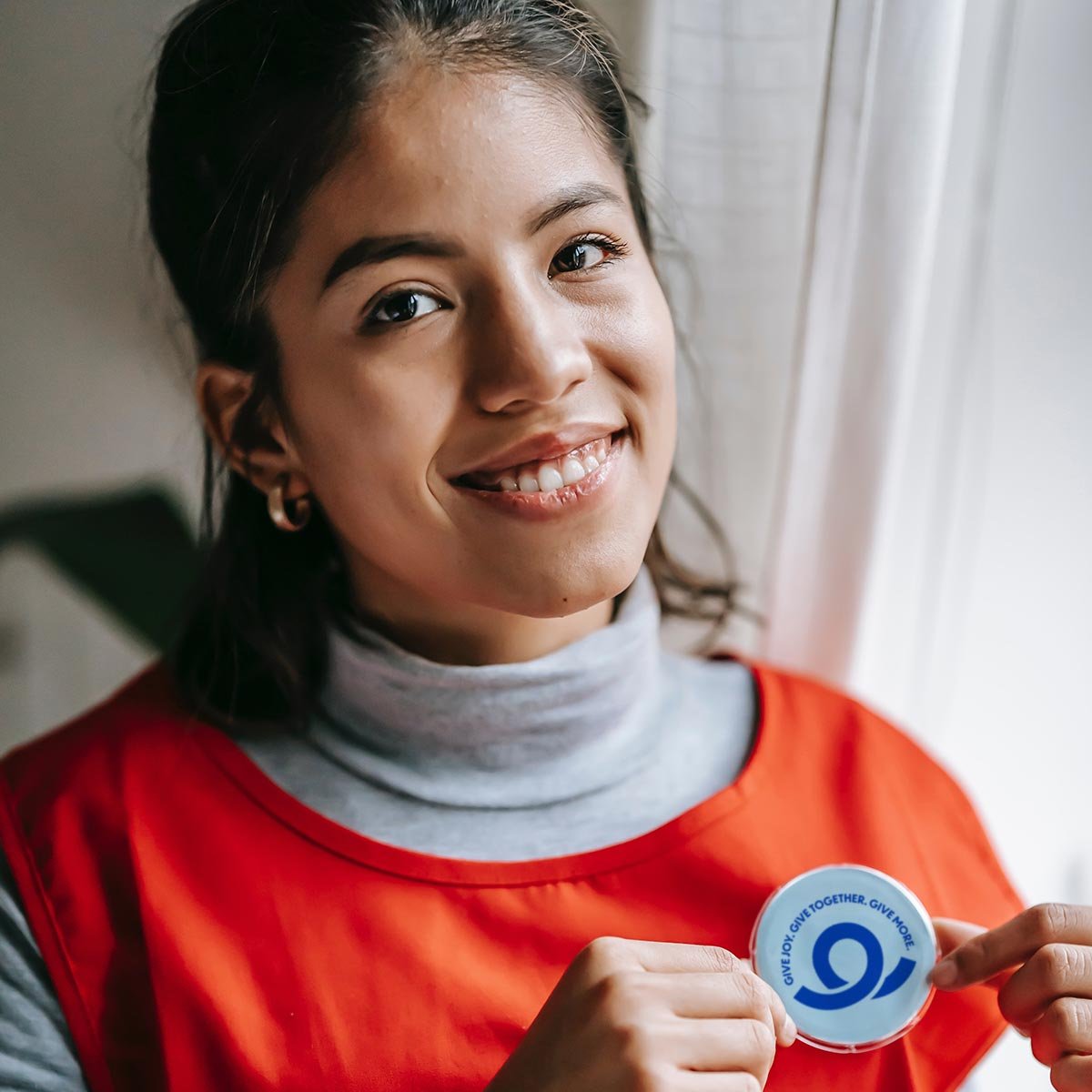 Who is givepulse?
Turning Care into Action
Our mission is to enable everyone in the world to participate and become engaged in lifting their community to new heights. We bring individuals and organizations together to drive social impact through a comprehensive giving platform. Find and register for causes and activities in your area. Track your volunteer hours, donations or impacts and verify your engagement.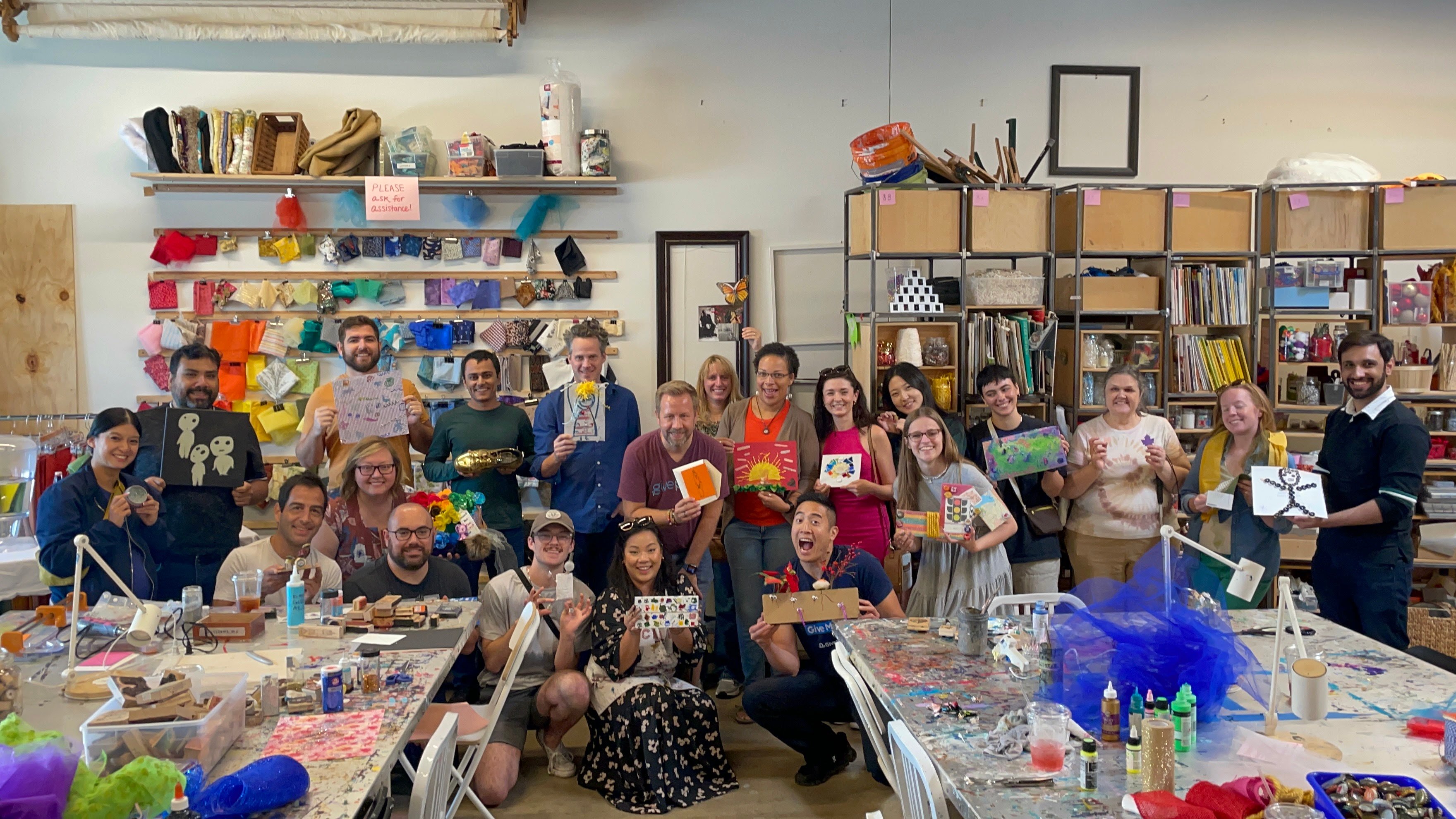 Make an Impact
Send us photos of your volunteer activities and we will add them to our gallery.
Send your photos to contact@givepulse.com
Find Volunteer Opportunities in Your City!