Austin, TX, March 4, 2018 – We are excited to announce a new collaboration with Campus Labs, a leader in helping students connect with and manage co-curricular engagement opportunities, through an enriching integration with the community engagement functionality in GivePulse.
Established in 2001, Campus Labs delivers an integrated platform that provides an end-to-end solution for setting strategic goals, collecting evidence, and reporting actionable insights. Today, 17 years after its founding, over 1,300 higher education institutions utilize the platform to manage their mission-critical information. Their Engage solution allows campus administrators to connect students to meaningful and guided opportunities, manage and track their involvement, and showcase the institution's impact on the student experience.
Ryan O'Connell, Campus Labs Senior Product Manager for Student Engagement, stated "the team at GivePulse is very talented" and that "our Engage Member Campuses are going to love their expertise in service-learning and their fresh take on community service management."
This new GivePulse integration will enable Campus Labs Engage Member Campuses to take advantage of the thoughtful and vast community service promotion, management, and tracking tools within the GivePulse technology; while serving as a valuable resource for student engagement exploration and documentation in Engage. The amazing Campus Labs team will collaborate with GivePulse to bridge together and strengthen a more connected student engagement experience.
"GivePulse is excited to collaborate with Campus Labs to streamline community engagement for students," said George Luc, GivePulse's Chief Civic Evangelist and Cofounder. "Together we will enable community organizations to partner with higher-ed institutions on curricular and co-curricular service activities, research, and projects advancing social good!"
To learn more or attend the April 17th webinar, you can go here.
Schedule a call with our higher education team to learn more.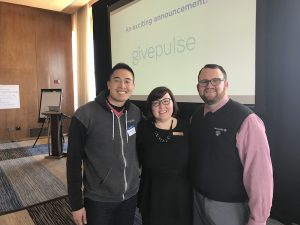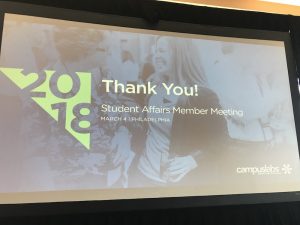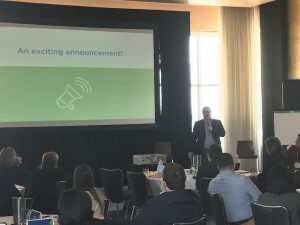 To learn more about how GivePulse can help you make a difference in your community, schedule a call.