Today we are spotlighting Brown Hope, a non-profit social justice organization located in Portland, Oregon. Brown Hope is based on tangible change and relief from racial trauma, and supports Black, Brown, and Indigenous community members.
Mission Statement
"Plant and nurture the seeds for racial justice. We uplift, connect, and celebrate Black, Brown, and Indigenous communities to inspire our collective healing. Our wild dream is that the seeds we plant will flourish into the fruits of justice, healing, and love – for every person, every community, and the entire world."

– Brown Hope
History of Brown Hope
Brown Hope was "founded in March 2018 with a deep sense of urgency to overcome the vicious cycle of wounds caused by historical and ongoing racial trauma".
cameron whitten, founder and CEO, was inspired to start Brown Hope after they worked out of homelessness in Portland. cameron has committed to providing care, relief, and healing to those suffering from racial trauma, economic instability, and homelessness.
Two years ago, when Brown Hope was founded, the organization conducted a survey to better understand how racial trauma affects Black, Brown, and Indigenous Portlanders. The survey later confirmed that Oregon's long history of racism remains felt decades later. These findings launched the Reparations Happy Hour. They invite White and racially privileged people to buy drinks for Black, Brown, and Indigenous individuals to help break the barrier enraged in Oregon's history for so long.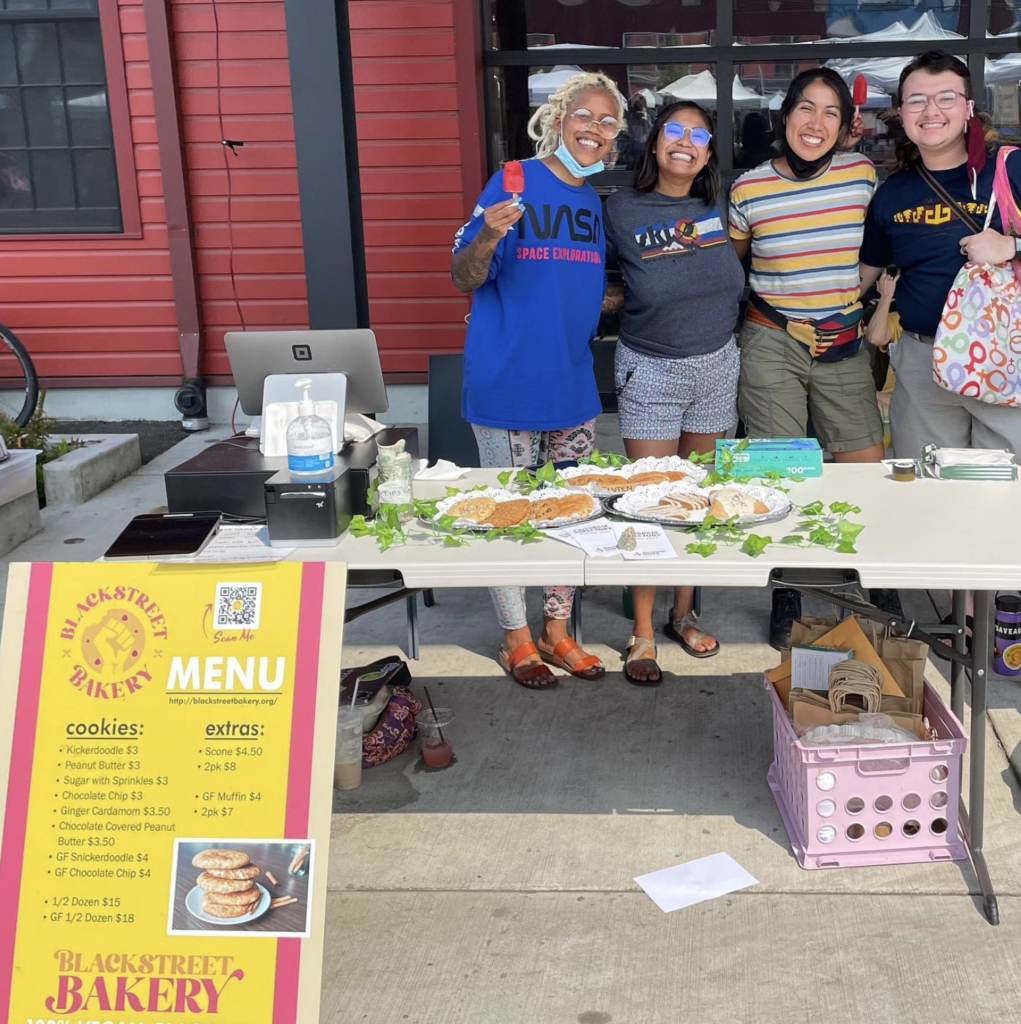 Brown Hope's Current Programs
Created in response to the murder of George Floyd in 2020. The idea behind this fund is to show up for Black Portlanders through reparations-inspired action directly. The Black Resilience Fund, since its inception, has helped to raise over $2.5 million for tangible relief. Donate here.
"An intentional space for Black, Brown, and Indigenous people to build community and heal from the impacts of racism." Power Hour is offered every Monday and hosts a local speaker to go in-depth about a local and relevant topic for individuals to think on and discuss.
Uses the concept of regenerative economics to restore economic opportunities for Black Portlanders in North and Northeast Portland by providing living wage jobs in plant-based baking.
If you are interested in some delicious plant-based treats and helping reverse the impact of gentrification, check out Blackstreet Bakery's menu! The bakery is a pop-up and goes to various locations around the Portland area. Follow @blackstreetbakery to see where they will be next!
A Black-led movement that responds directly to community needs. The Solidarity Squad is currently hosting a monthly mutual aid volunteering event where you can help distribute, package, and deliver donated goods to community members in Portland. Check out their "New Apartment Kits" fundraiser and Donate here!
A learning experience to help build collective power for racial justice. Equity and Beyond has an upcoming Winter 2022 cohort and is taking registrants now! If you are interested in learning more or participating, check out their pre-workshop survey.
Brown Hope has several healing initiatives to cultivate lifelong wellness alongside individuals and communities living with the traumas of systemic racism.
Currently, Brown Hope's healing initiative is Ancestral Abundance. A project focused on developing a community healing garden and workforce training program.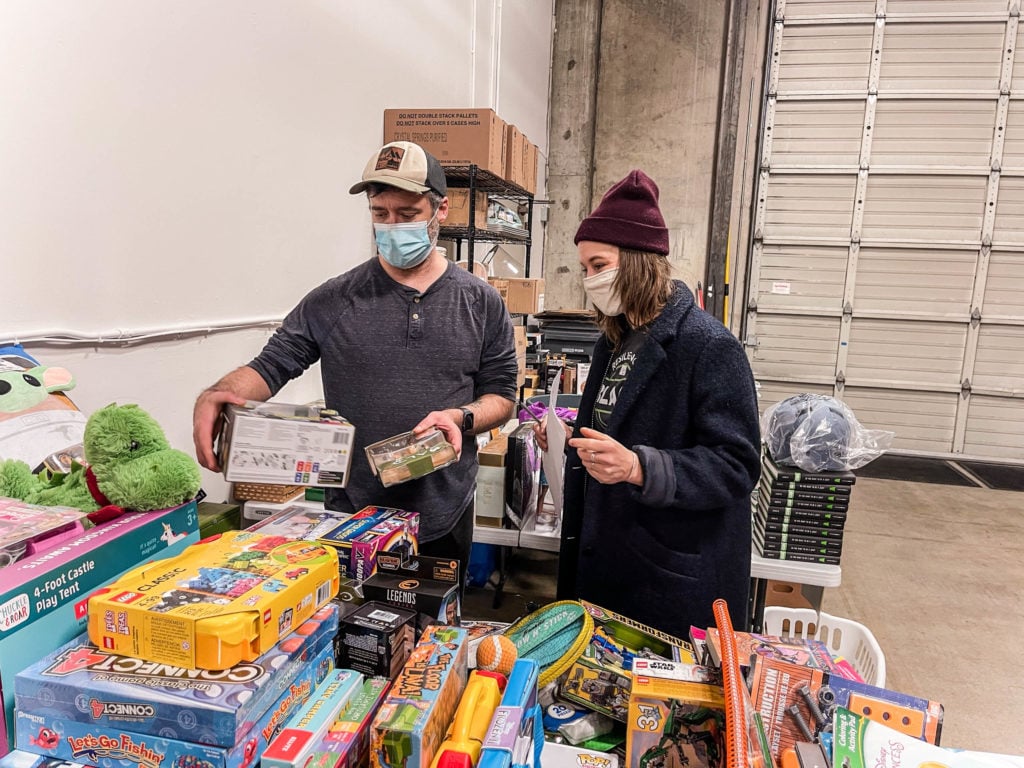 Upcoming Events with Brown Hope
Ongoing Opportunities
Solidarity Squad hosts multiple weekly events in person at the Brown Hope warehouse. Check this out to sign up. Currently, they are putting together new apartment kits!
Additionally, Brown Hope regularly posts volunteer opportunities to their GivePulse page, so be sure to check that out frequently.
MLK Week Events
Brown Hope is hosting a week-long Martin Luther King Jr. event where they need volunteers to help assemble and deliver Hope Packages. Sign up here.
In addition, they are partnering with Free Geek to help distribute refurbished computers to Black, Brown, and Indigenous community members! Sign up to help out!
Thank you for taking the time to learn about Brown Hope. We hope you found their programs to support social justice inspiring!
---
Are you looking for more ways to give back? Join GivePulse for free to discover local opportunities!