Today we are highlighting and honoring the work of RAICES, Refugee and Immigrant Center for Education and Legal Services, and its work for refugees and immigrants who, without pro bono legal support, would likely have to go to court alone. In this post we will discuss RAICES' work in Texas, the programs it offers, and how to get involved.
About RAICES
With locations in San Antonio, Austin, Dallas, Fort Worth and Corpus Christi, RAICES provides pro bono legal services to immigrants and refugees across Texas. It has more immigration lawyers than any other organization in Texas, and managed over 37,000 cases in 2018 alone.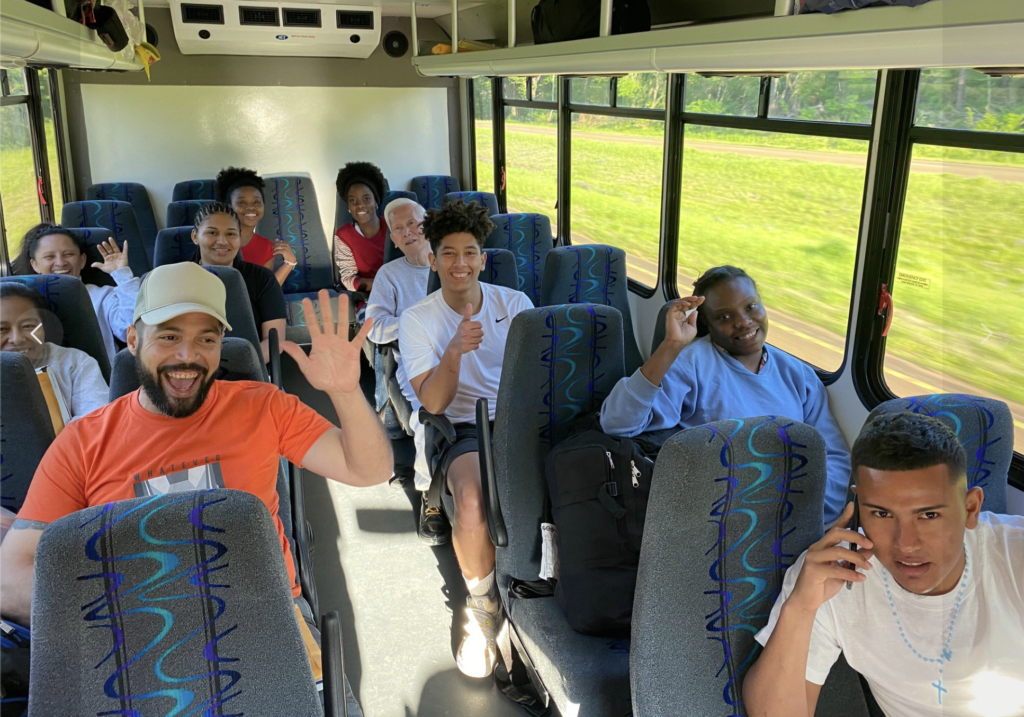 Mission
We defend the rights of immigrants and refugees, empower individuals, families, and communities, and advocate for liberty and justice.

– RACIES
Programs
RAICES offers many different social service programs, including direct services, refugee resettlement, a bond program, and two of its most notable programs, the Bus Station Project and Canopy Hotline.
Canopy Hotline
Founded in 2020 and designed for Spanish-speaking individuals, the Canopy Hotline provides information about accessible programs and services including, shelter, food banks, medical care, employment assistance and more. It works directly with pre-approved agencies to provide care, and acts as a one-stop-shop resource guide. If your organization would like to be added to the hotline resource guide, you can apply here.
Bus Station Project
Since its founding in 2018, the Bus Station Project has served over 9,000 families and individuals. Members of the project meet families and individuals released from ICE Detention Centers or Border Patrol at a Greyhound station or a Migrant Resource Center. They provide a warm welcome into the United States, offer information about RAICES services and connect individuals with support channels. RAICES currently offers volunteer opportunities through its Bus Station Project. Check them out here.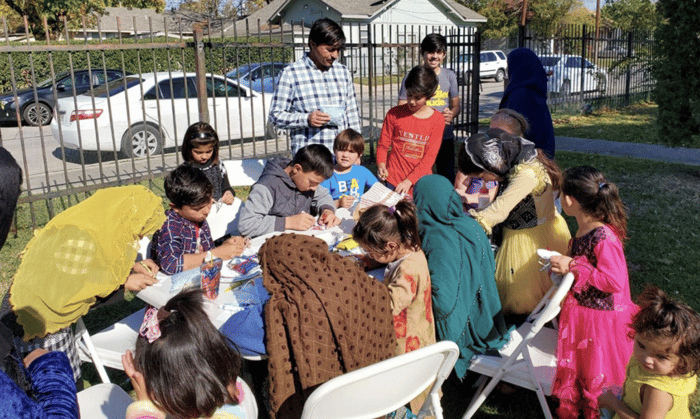 Get Involved
In addition to these projects, RAICES has many other ways to volunteer virtually, as an individual or as a group. It has a wonderful webinar archive that is available to watch here, where you can learn more about immigration and how RAICES is helping its community. You can also check out its petitions to take action against immigration policies in the United States.
As a nonprofit organization, RAICES relies heavily on donations to continue pro bono legal services and other programs available to immigrants and refugees. RAICES has many ways to donate, from a one-time donation to donating stock! Check out all the creative ways you can give back today.
Have questions? Reach out to RAICES through the GivePulse page, or contact them directly here.
Thank you for taking the time to learn about RAICES. We hope you found its programs supporting immigrants and refugees inspiring!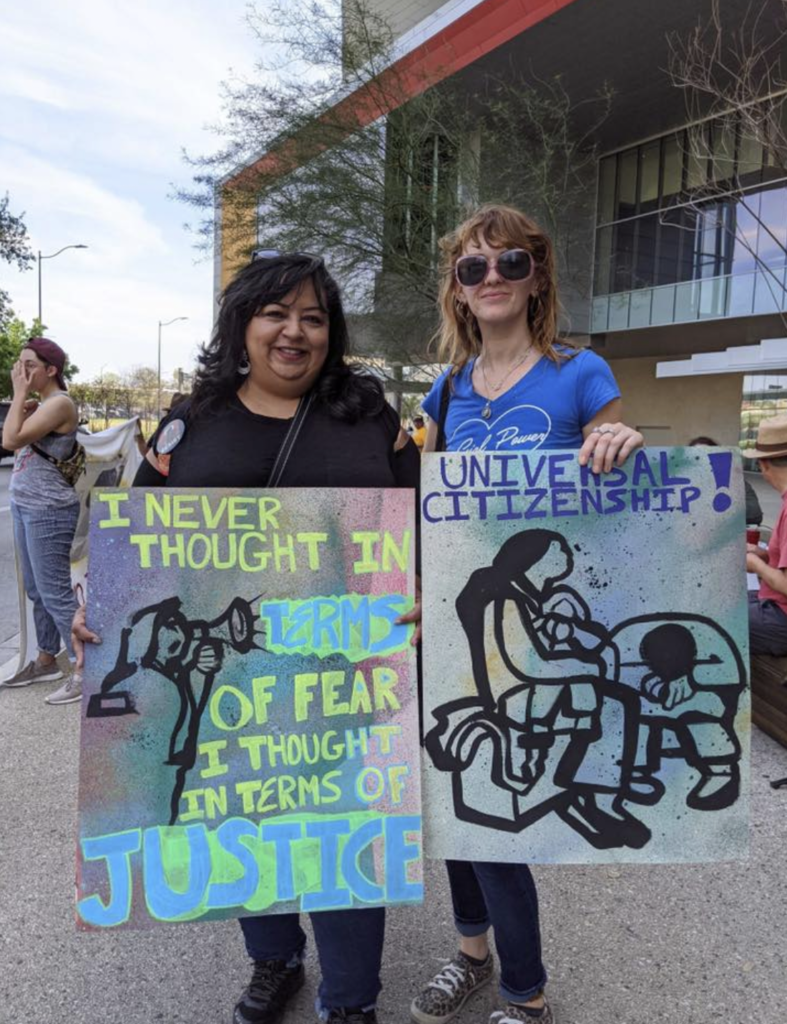 Have questions? Reach out to RAICES directly through the GivePulse page, or reach out to them here.
Thank you for taking the time to learn about RAICES. We hope you found their programs inspiring to support immigrants and refugees!
---
Are you looking for more ways to give back? Join GivePulse for free to discover local opportunities!