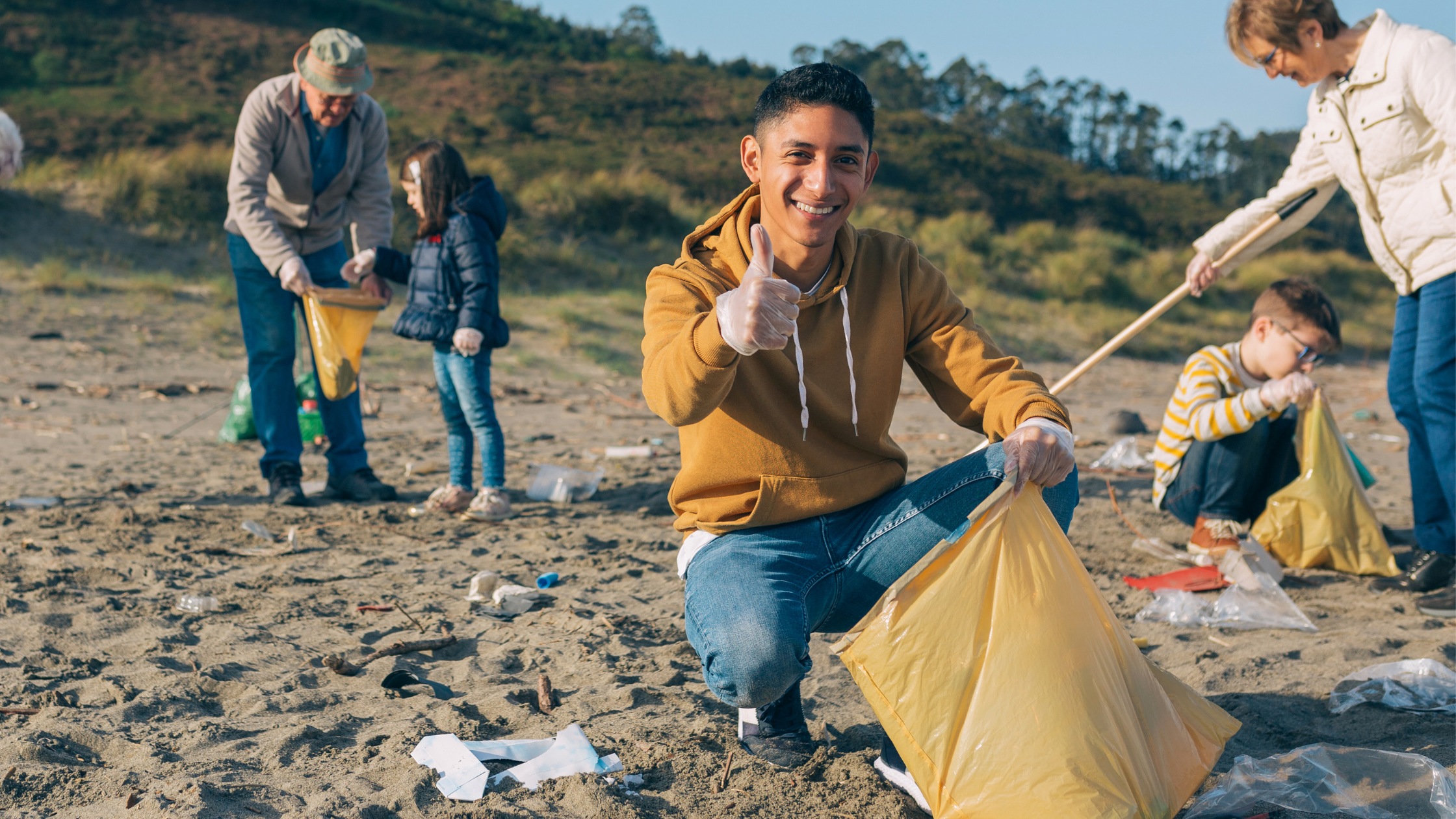 National Volunteer Week 2023
Join us for National Volunteer Week 2023 and give joy with your community through volunteerism
Join us for National Volunteer Week 2023 and give joy with your community through volunteerism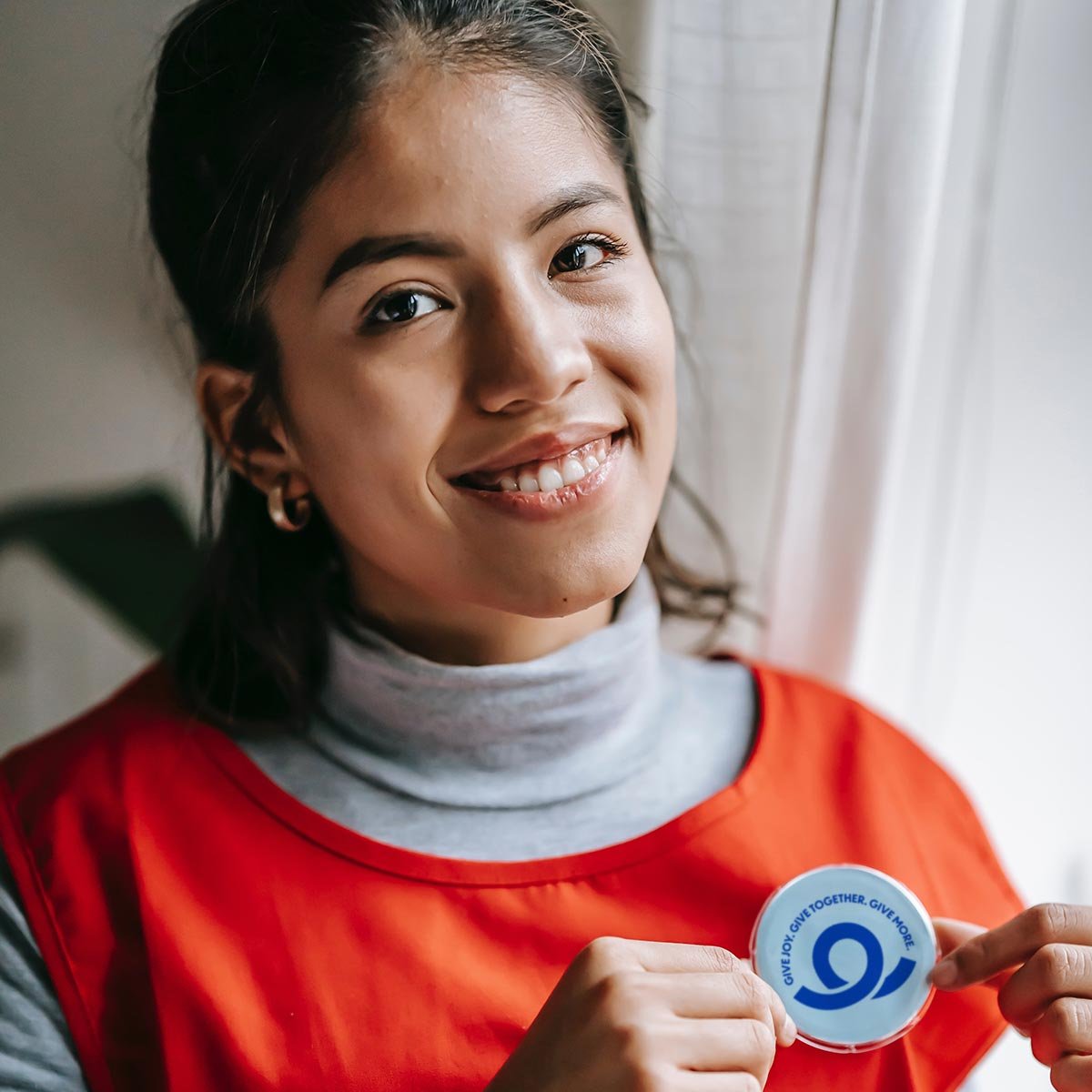 National Volunteer Week
How to Get Involved
Volunteers make a difference in the lives of countless people every day - so what makes National Volunteer Week (NVW) stand out?
Specific activities that focus on how volunteers are making a transformative impact are what distinguish this week from the rest.
That's where we come in…
Interested in being featured in a video campaign to spotlight your organization for NVW 2023 (April 16-22)?
We want to highlight your organization's efforts and allow your team's hard work to gain more visibility. Complete this brief interest form to get started!
Want a better sense of what to expect from the video campaign - while we are always improving and adjusting the videos from 2023, you can view the 2021 and 2022 YouTube playlists.
Not a nonprofit? Perhaps you partner with nonprofit organizations that deserve to be recognized. You can also complete the form to nominate an organization to be featured in our video campaign.
Not sure where to begin?
National Volunteer Week Resource Guide