GivePulse has had an incredibly exciting 2019! Between the product enhancements and business operation improvements, we've been investing further to ensure our platform performs as efficiently and effectively as possible to empower social good. We are so grateful to all of our clients and to all of the amazing volunteers and organizations whose work is making an impact in their communities! Read on to learn more about our updates this year.
Product Updates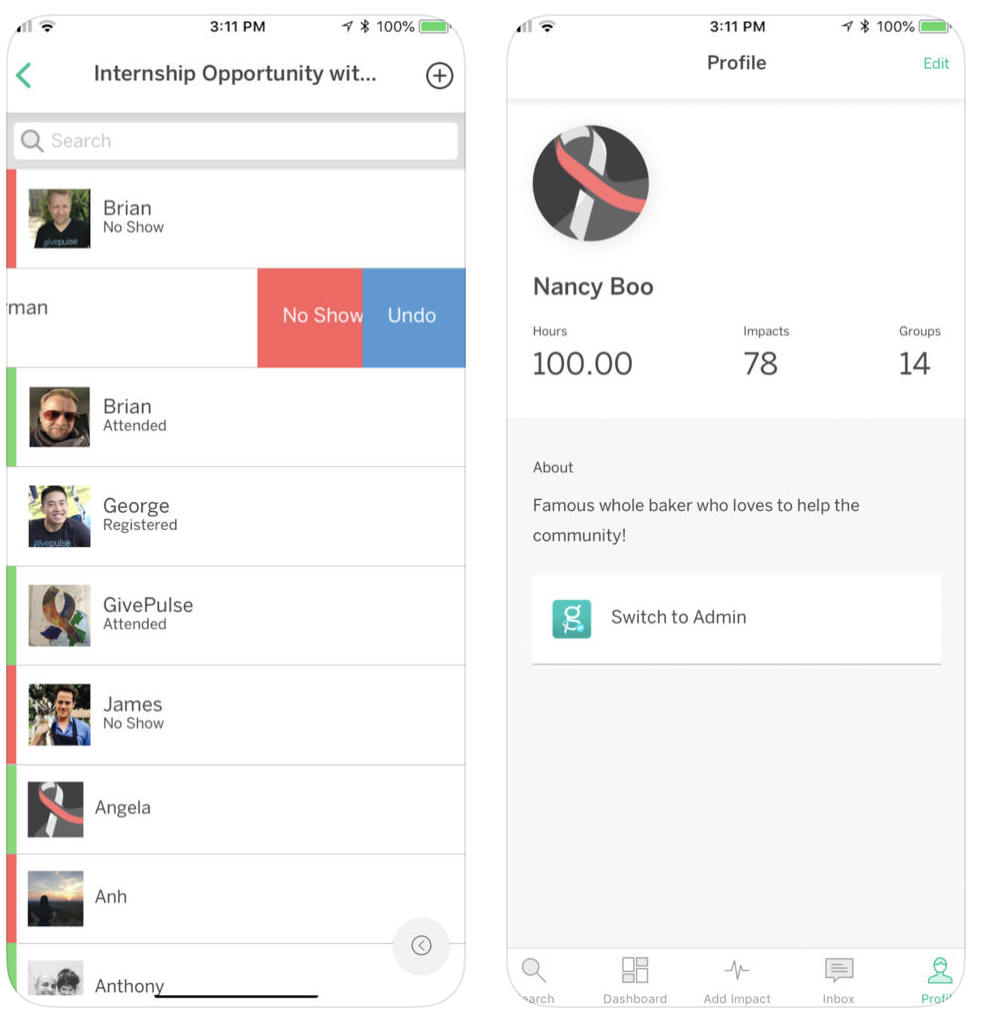 GivePulse continues to grow and improve constantly. Our fantastic team of engineers, in addition to working around the clock to ensure that any bugs are quickly fixed, have heard suggestions from clients, and have used these, along with their own ideas, to make GivePulse more intuitive and efficient. Early in the year, we combined the Sign-In app with the GivePulse app to make our mobile functions more extensive. We then made additional mobile app improvements on our administrative kiosk mode to collect additional custom fields, and added the abilities to verify impacts on the go and the usage of a QR Code for clock-in/out. If you haven't yet, download the GivePulse app on iOS or Android so you can record and verify hours in addition to our mobile web responsive experience!
In the spring and summer, we improved our SMS capabilities and calendar functionalities, particularly with the addition of a deeper integration with popular calendar applications like Google Calendar (schedule a call with our team or reach out to support@givepulse.com to learn more or to activate these additional functionalities!).
Later in the year, we made significant improvement to our internships functionality to help scale placements for institutions. Beyond these, we have continued to make all aspects of our site more customizable (for example, we have added the ability to add images and tables to email templates, the ability to customize confirmation emails for each specific event, and an increase to the amount of recurrences allowed in a recurring event), among the many, many other changes we have had the chance to make.
These are just the tip of the iceberg — for more updates, check out the Recent Updates section of our support portal, attend our product meetings, join our listserv by creating an account, or schedule a time to chat with us!
Conference Updates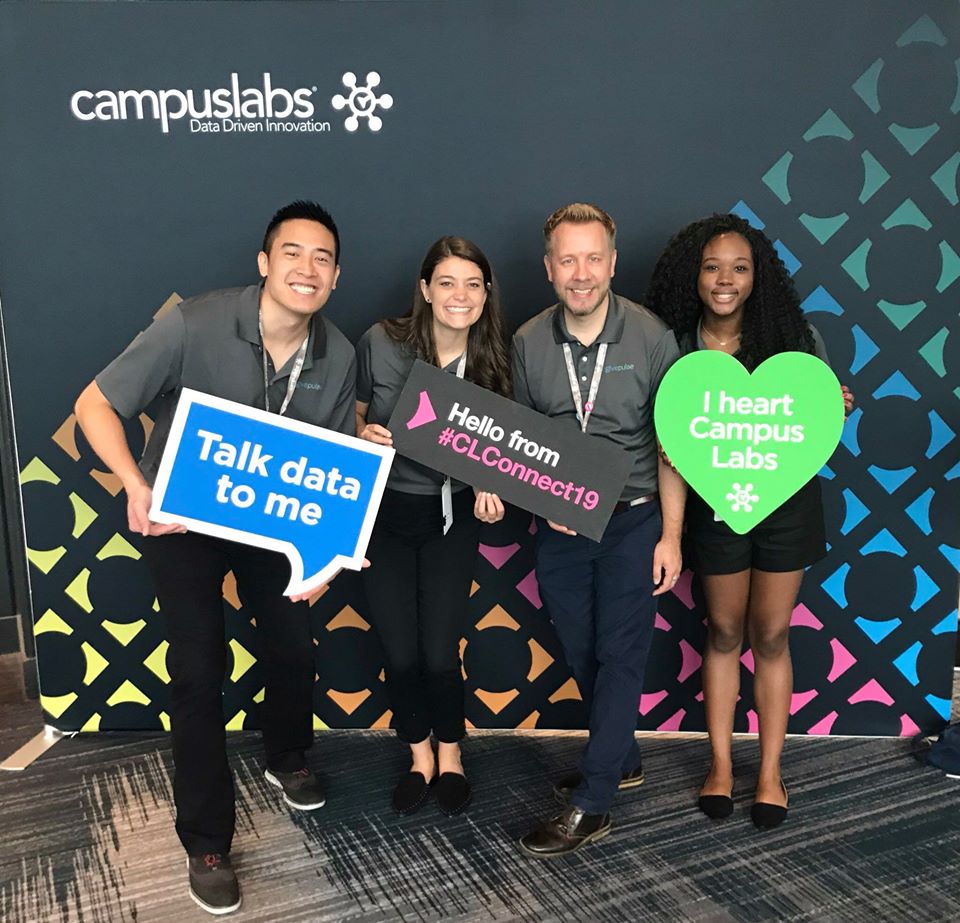 This year saw us attending over 20 different conferences, including IARSCLE, Gulf South Summit, The Impact Conference, Campus Labs Connect, and much much more. Some key takeaways from our time at these conferences includes the importance of hyperlocal engagement, the need for deep institutional commitment in order to sustain change, and the need to assess and tell stories about the work being done. We use what we learn at these conferences to aim enhancements and changes to GivePulse toward making the most effective and sustainable change, so we are always excited to learn from these fantastic opportunities!
Content Updates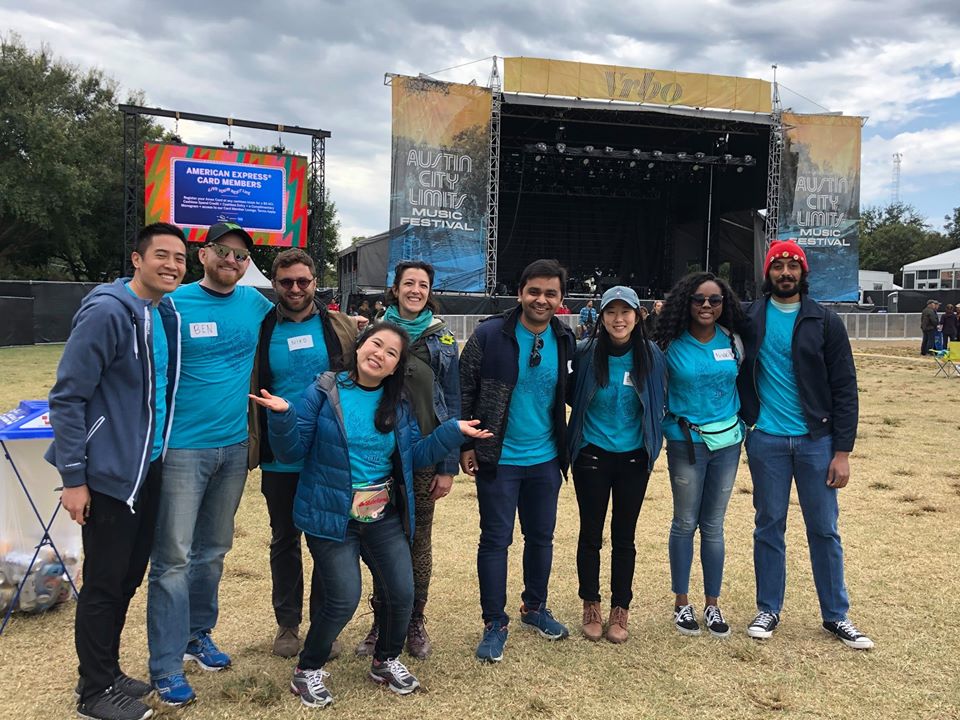 We were thrilled to get the chance to highlight the work of many of our incredible partners this year on our blog. This year, our spotlights focused on how GivePulse could be used at universities large and small, on how GivePulse is used to help engage communities to fight food waste and education inequity, and on amazing volunteers engaging with GivePulse. We also looked back on our team's adventures and offered ideas for how to recruit volunteers and celebrate important holidays in community-oriented and engaging ways. We are excited to continue to spotlight our fantastic partners next year — we already have some great pieces in the works for you!
Team Updates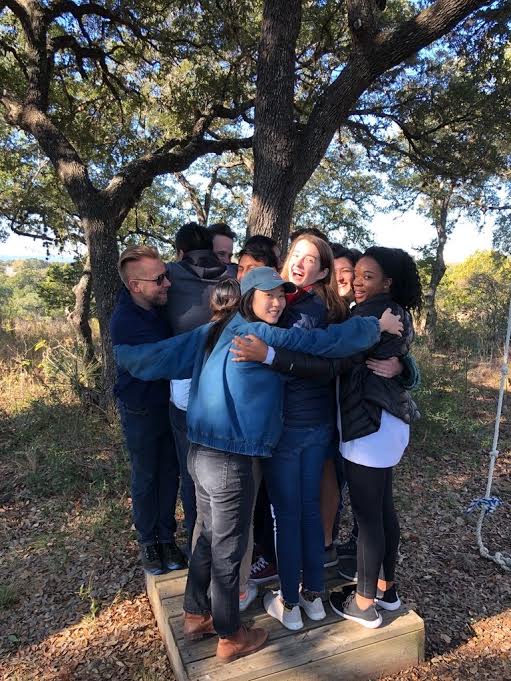 This year, we welcomed new engineers and business teammates to our Austin office, and have benefited from their insight and enthusiasm already. We can't wait to see what is in store for this team next year! We certainly anticipate more eating and more bonding — and perhaps we will welcome some more folks to join us in these adventures next year. Stay tuned!
With 2020 coming up, GivePulse is entering a new decade for the first time since its founding in 2012. Between 2012 and now, we have grown extraordinarily, and that is entirely due to the amazing efforts of folks who use our platform for the greater good. Let us know what you would like to see from 2020, and we can't wait to connect with you in the new year!
To learn more about how GivePulse can help you make a difference in your community, schedule a call.