Even as states begin to reopen, group gatherings will continue to be limited as a crucial safety precaution. But this does not mean that important events need to be postponed or cancelled — virtual conferences, for example, can be just as meaningful and productive as ever!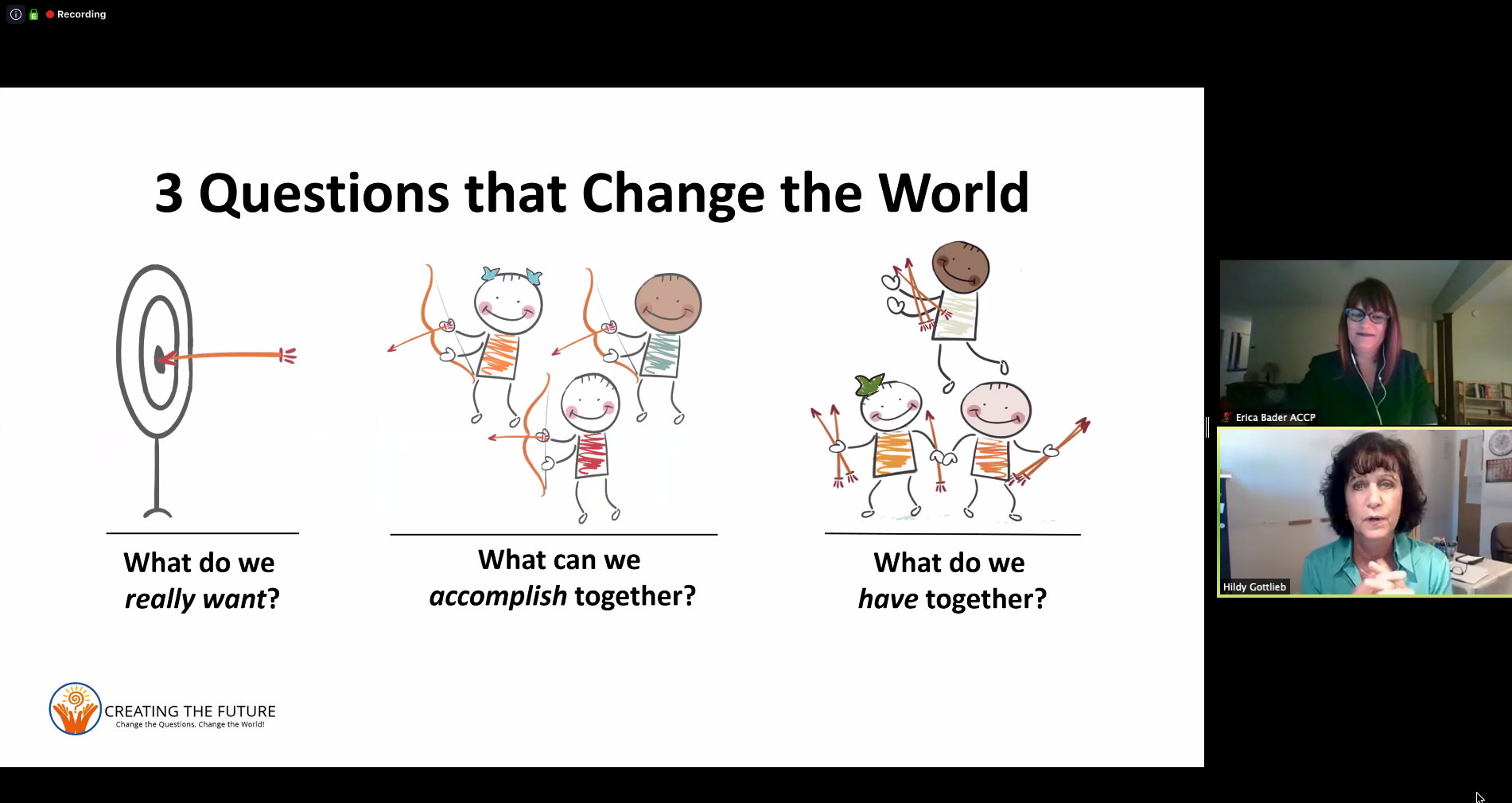 GivePulse teammates attended the Association of Corporate Citizenship Professionals (ACCP) conference on April 30 and May 1 (the second half of the conference will happen in June with a virtual networking opportunity for attendees during mid Month), where, in addition to engaging in important conversations regarding corporate social responsibility in these unprecedented circumstances, we also had the chance to think through the Dos and Don'ts of virtual conferences. As with virtual volunteering, it is important to be guided by best practices to make sure that everyone stays connected to and invested in these conversations.
Below are our main takeaways for those hoping to set up a virtual conference:
Find creative ways to make sure the conference engages participants:
Staring at a screen and listening to speakers may offer less stimulus than most conferences entail. Because of this, it's important to be creative! Use polls and break-out rooms to encourage participation, and consider shortening speaking times to allow for more breaks. Remind keynote speakers that the format difference may lead to changes in their presentation. Encourage them to avoid lengthy speaking segments in favor of interactive elements.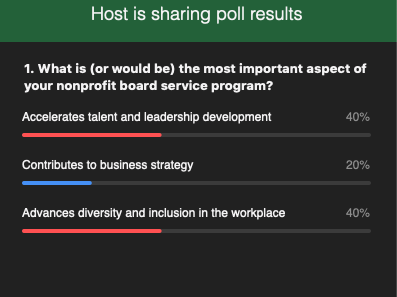 Conversations, follow up chitchats, downtime, etc. are crucial:
One of the most important parts of conferences is the opportunity to chat with others in your area of expertise or interest. This is an opportunity to learn, network, and grow, and needs to be maintained in the virtual environment. Break-out rooms, as suggested above, are a great way to organically recreate this environment; set up some break-out sessions specifically targeted at meeting, greeting or even downtime (either before, between or after panels, just like they exist in "normal" conferences). Create a virtual hub as well, where participants, vendors, and sponsors can display, engage, and promote their organizations and can reach out to like-minded groups. Ideally, offering an opportunity to explore and be engaged with the conference without the need to participate in a panel is important!
Virtual conferences can increase accessibility:
The ACCP scheduled portions of the conference over different dates across six weeks, and recorded the content sessions for those unable to make these times. They also offered built-in breaks between sessions. All of these reveal the benefit of virtual conferencing: extreme flexibility. Highlight this value, and use it as an opportunity to increase those who engage with the conference.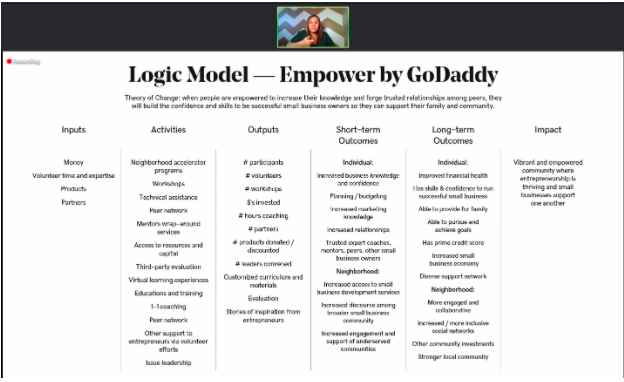 Beyond these takeaways, the conference reaffirmed the importance of collaborative and compassionate business models in this time. Compassionate businesses are the ones that survive and thrive. We are grateful to partner with so many compassionate businesses; learn more in our J.B. Hunt blog spotlight and a recent webinar on the impact of what businesses are doing in Austin, Texas through Austin Gives. To learn more about how your business can engage with your community, schedule a call with our team.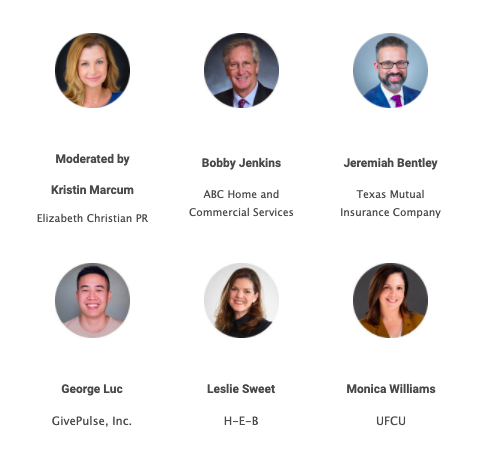 To learn more about how GivePulse can help you make a difference in your community, schedule a call.